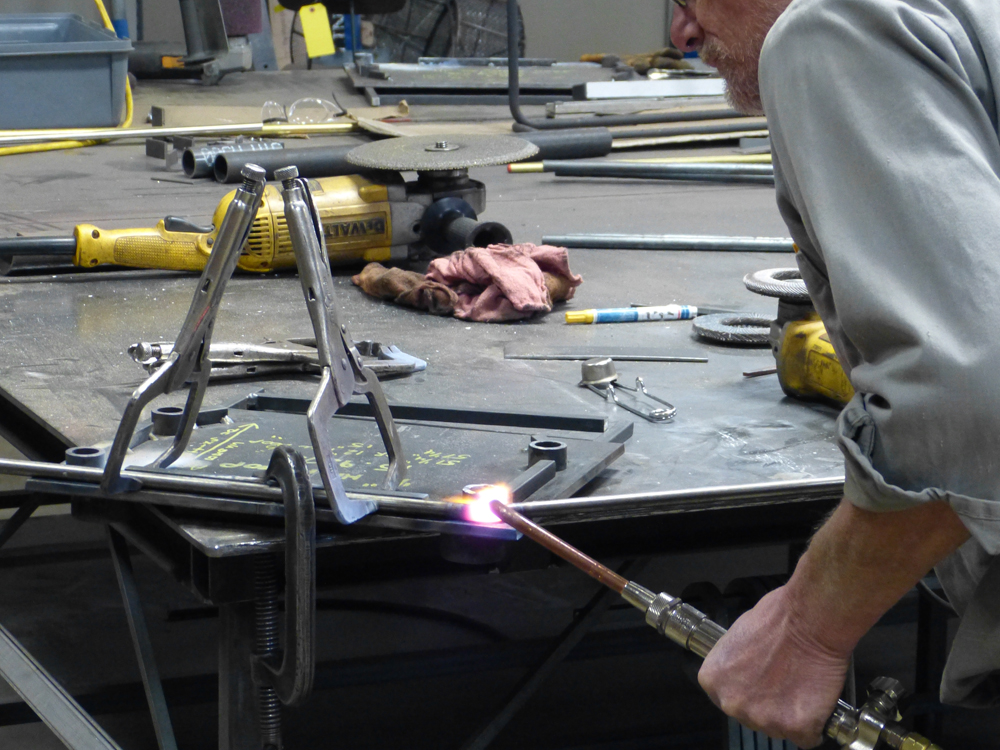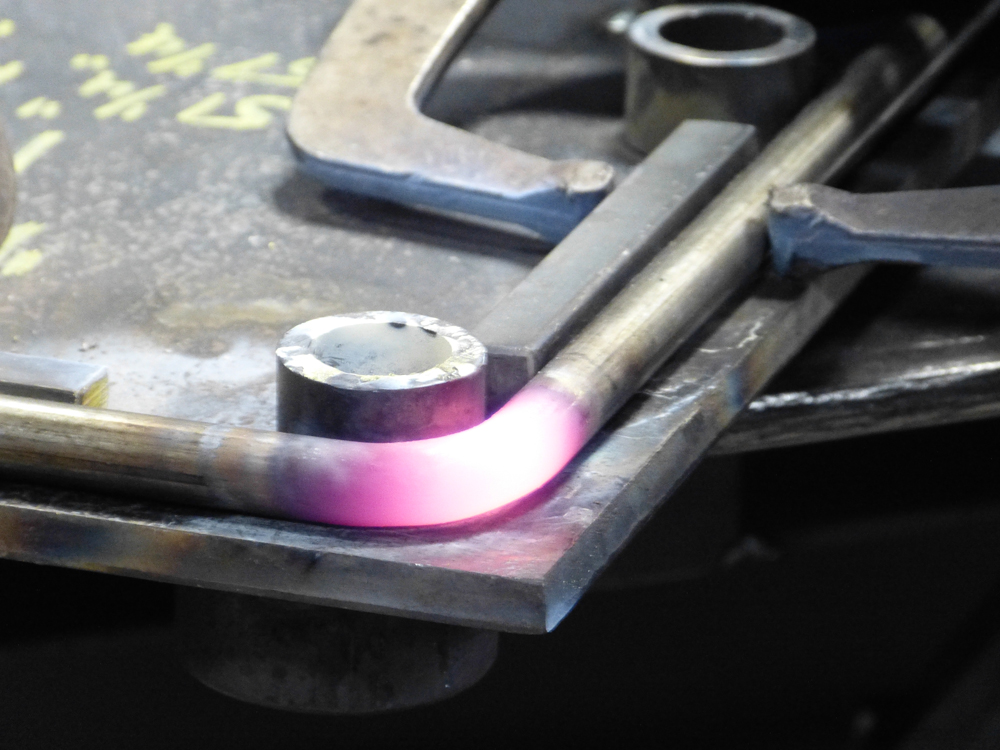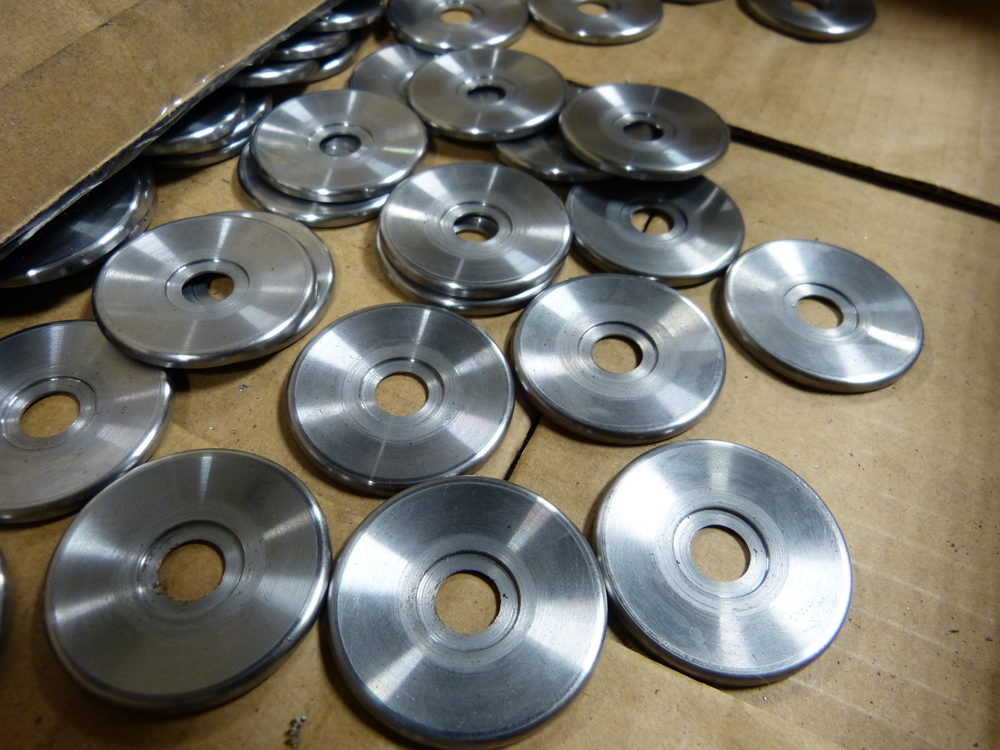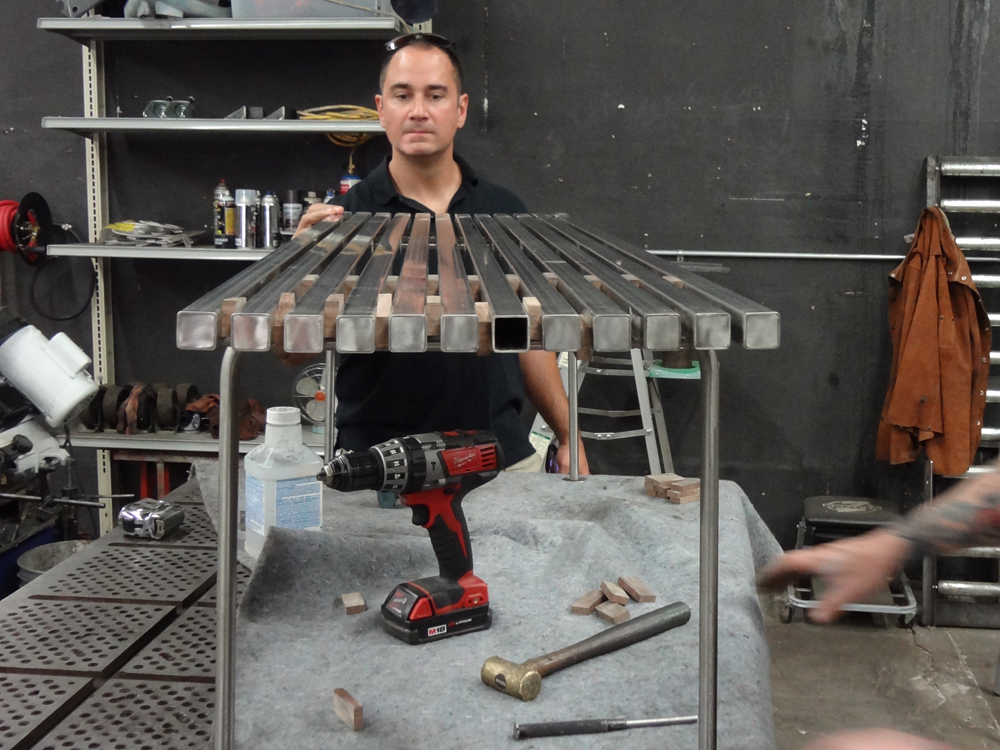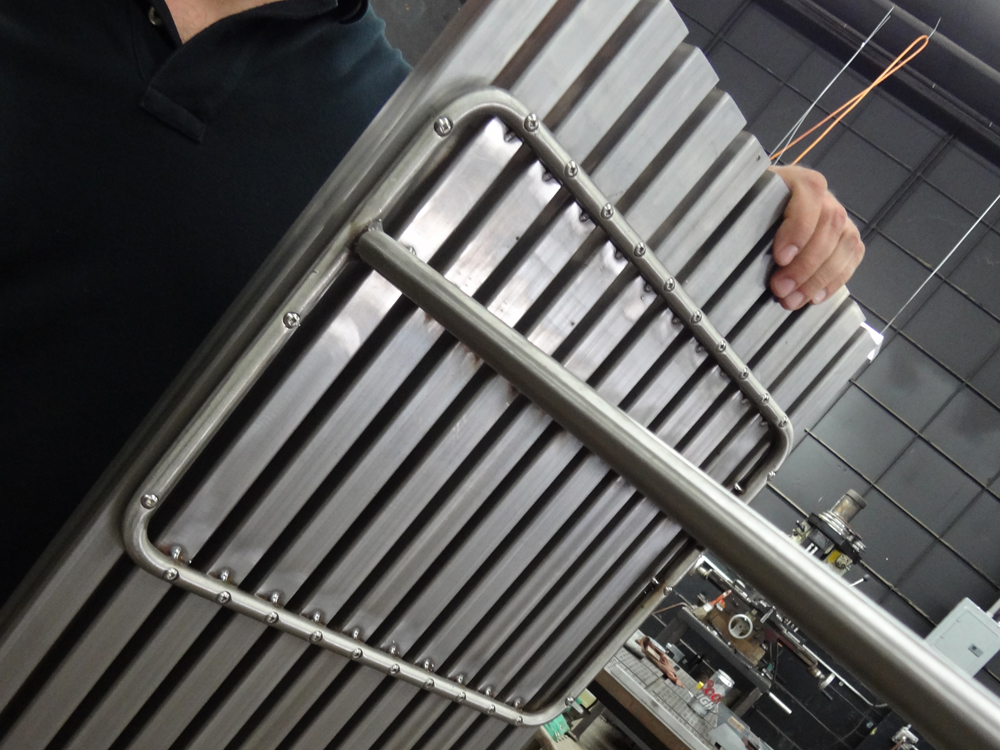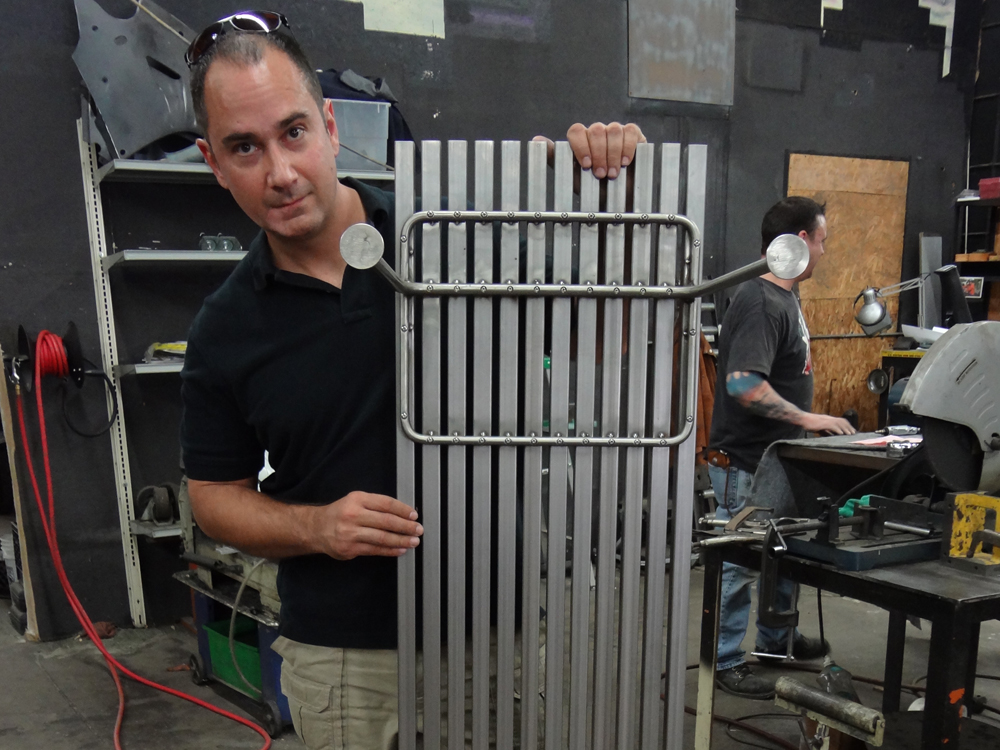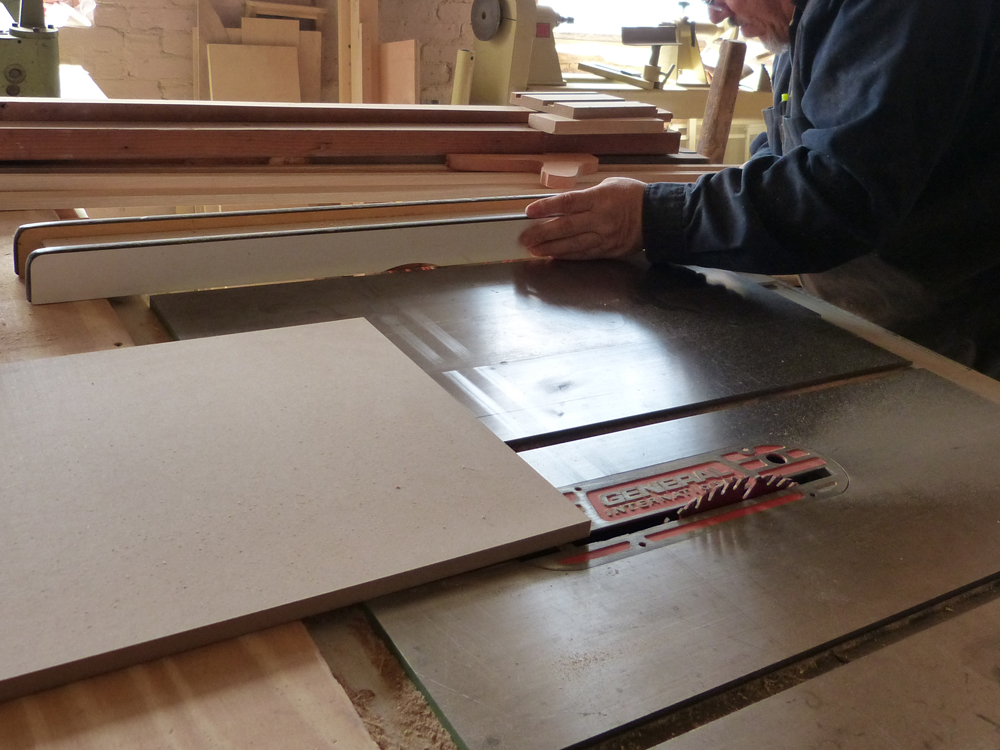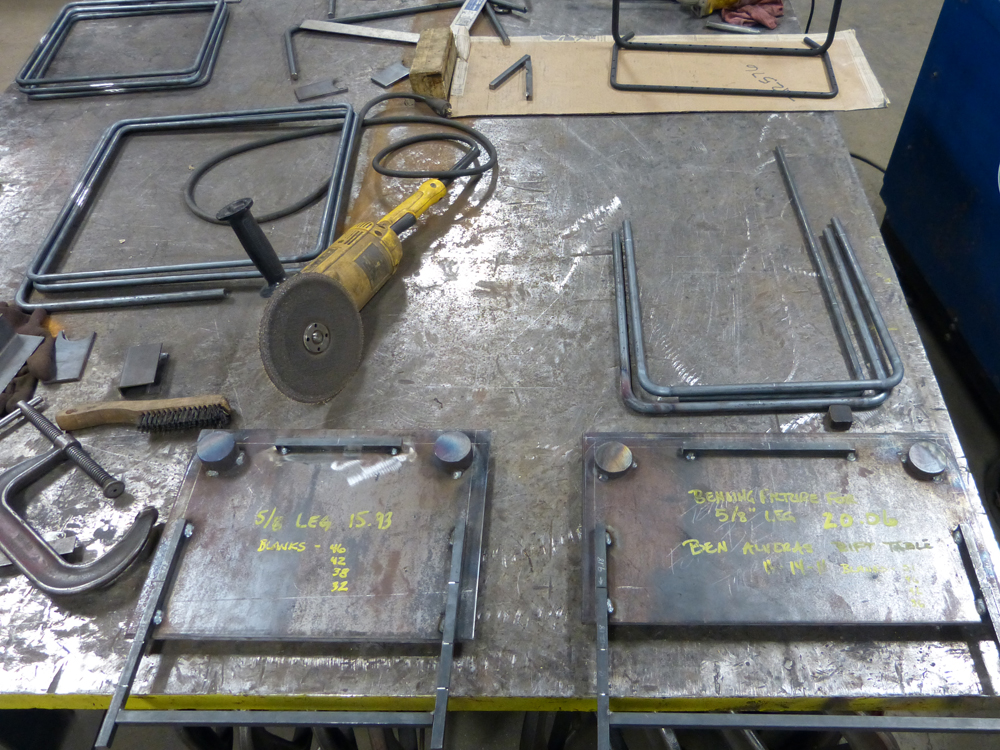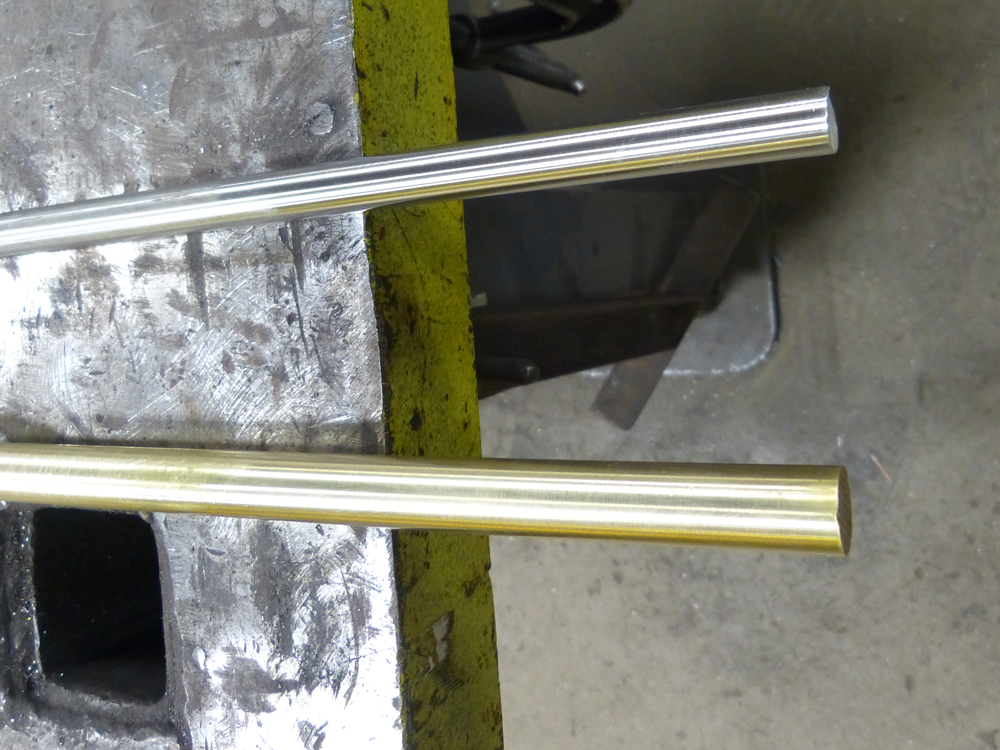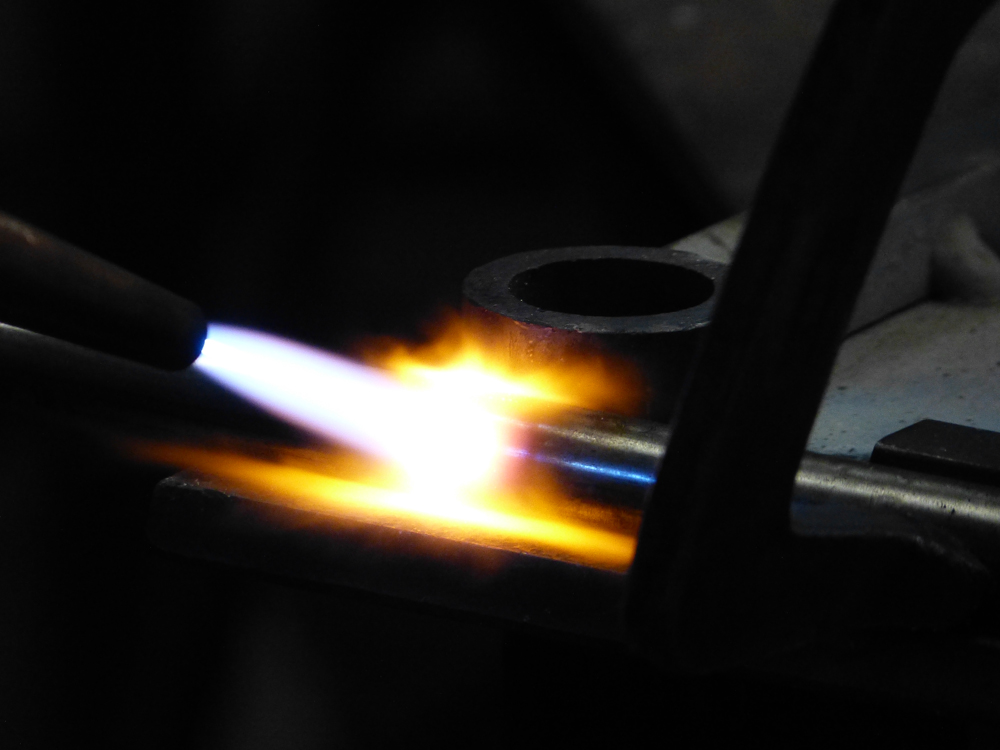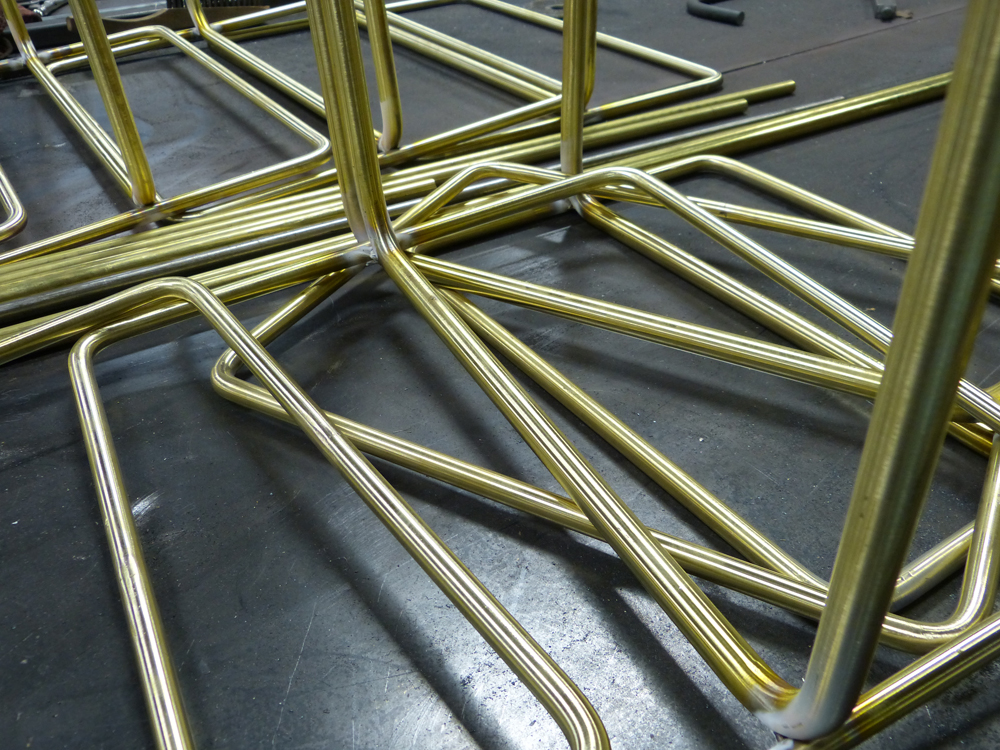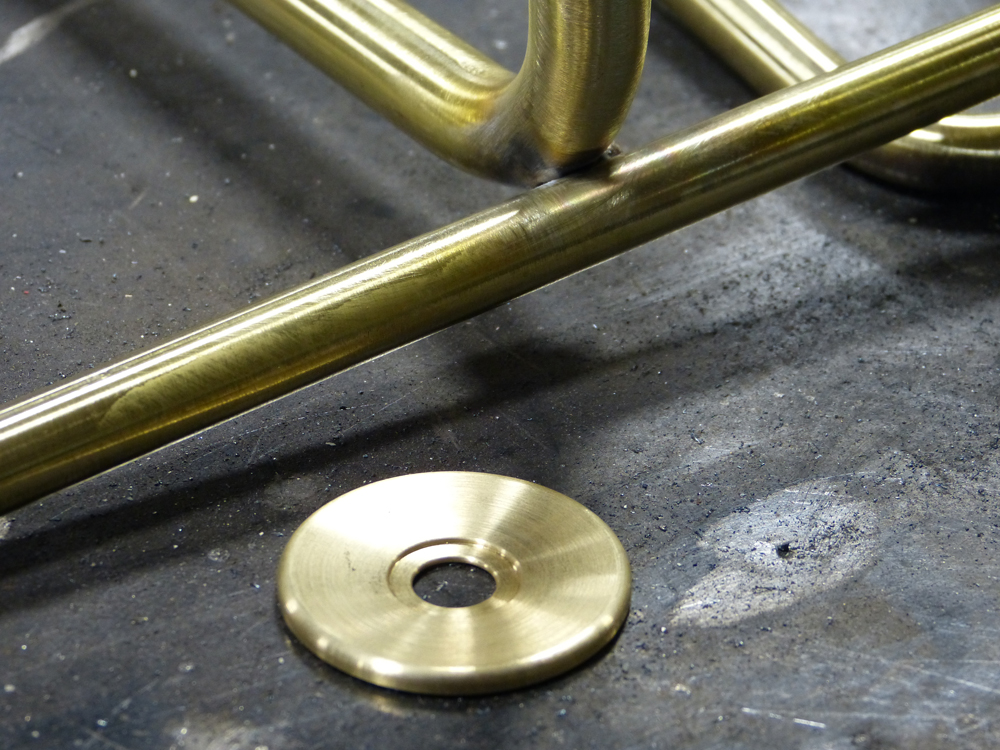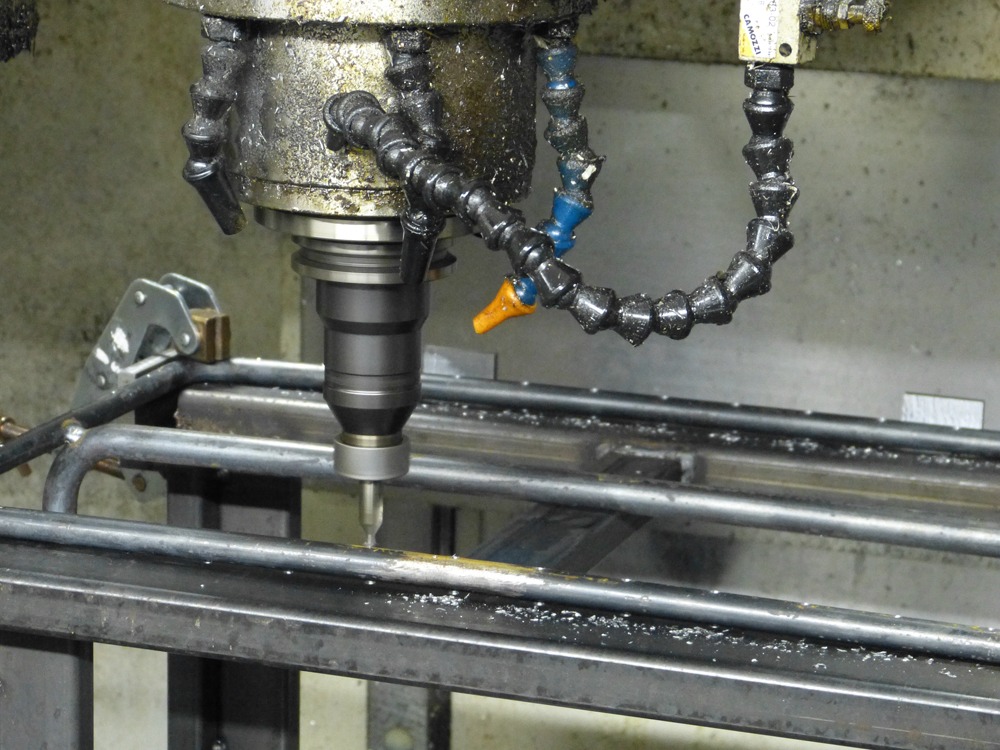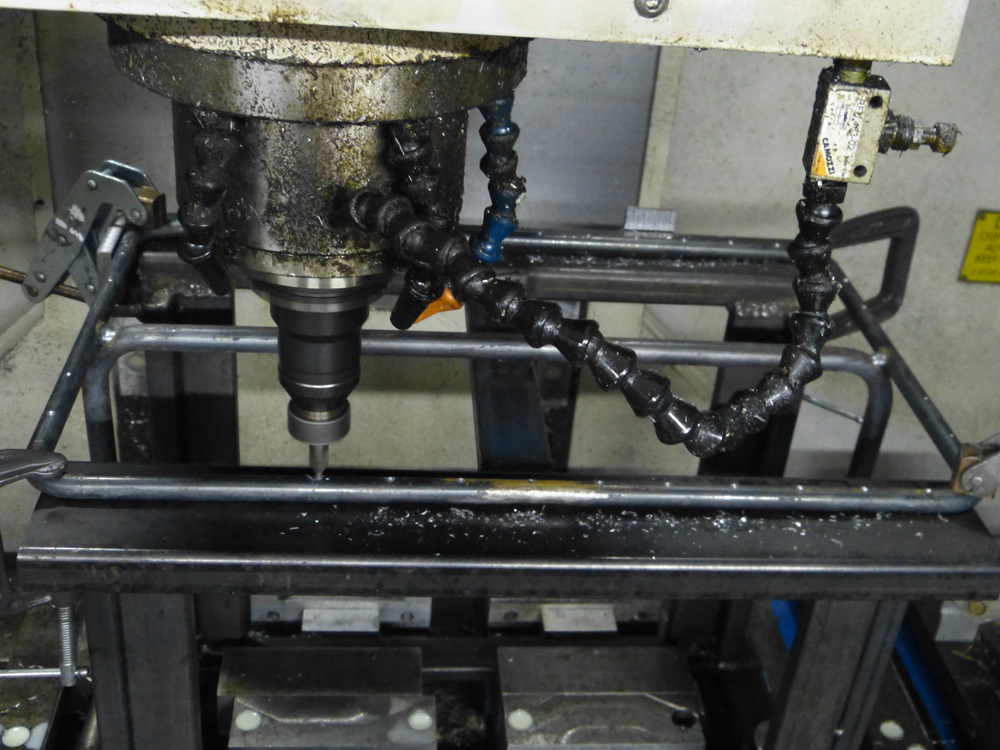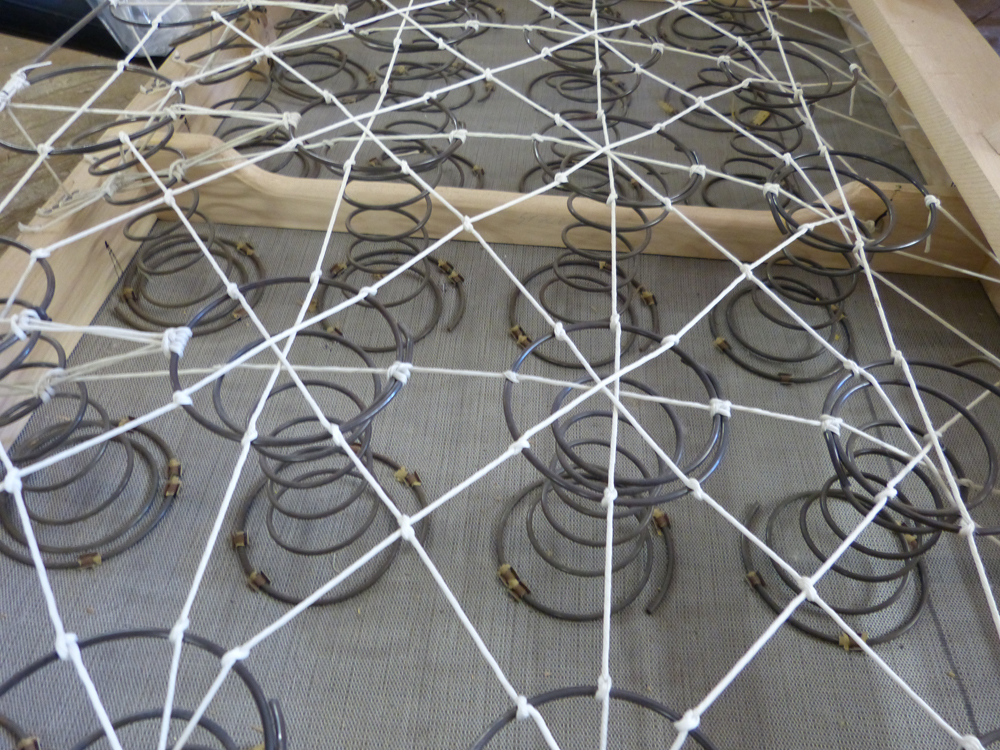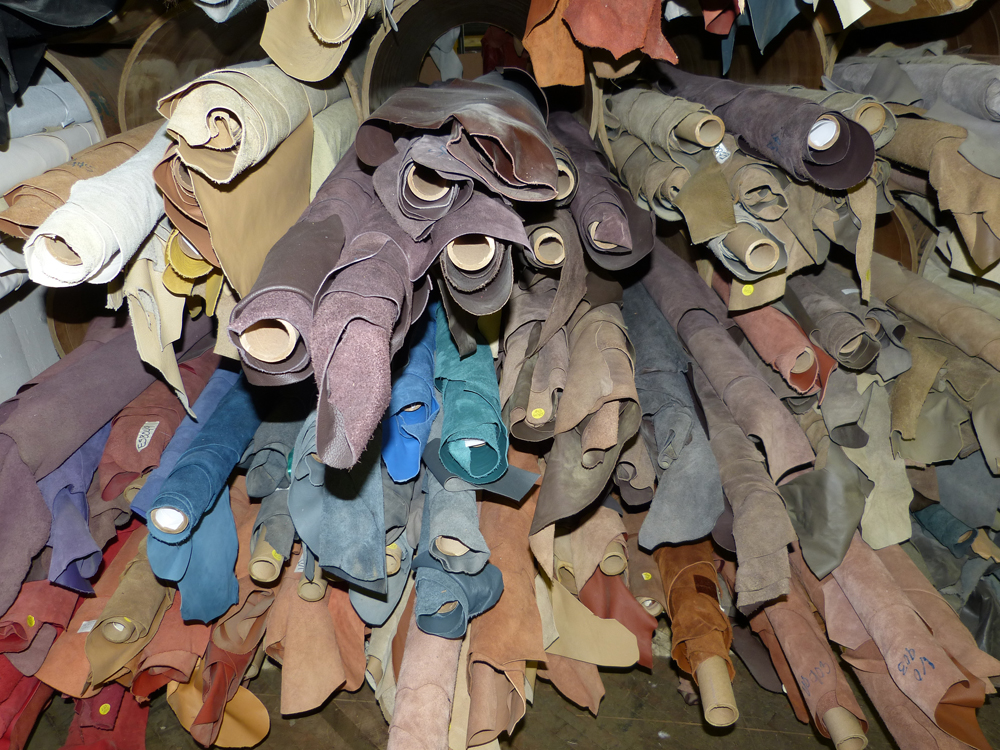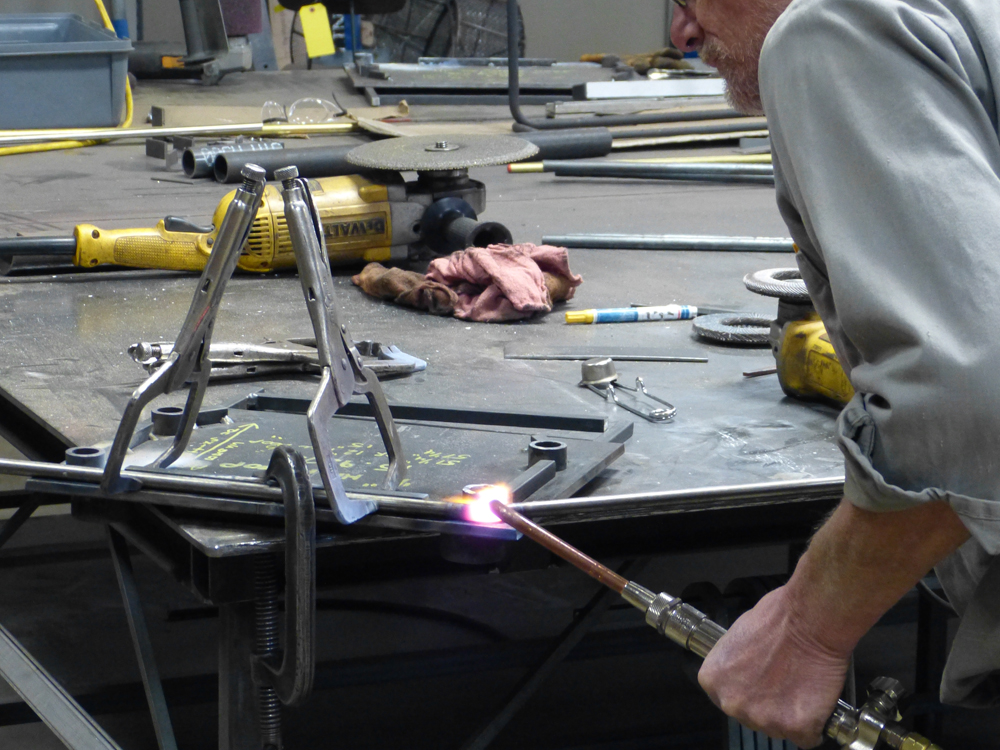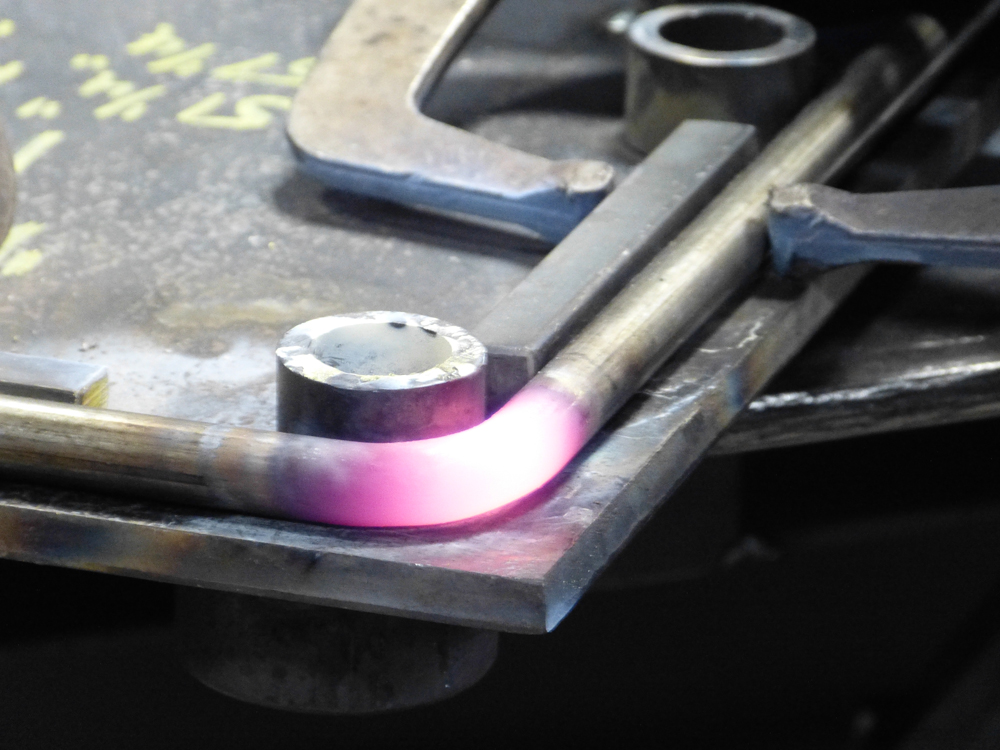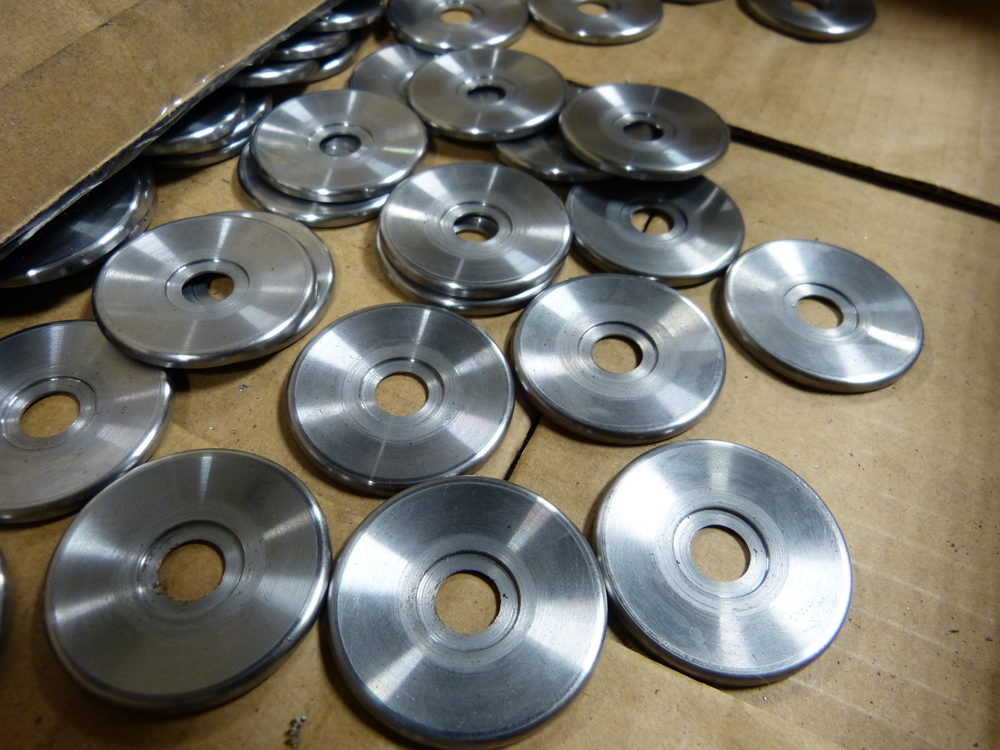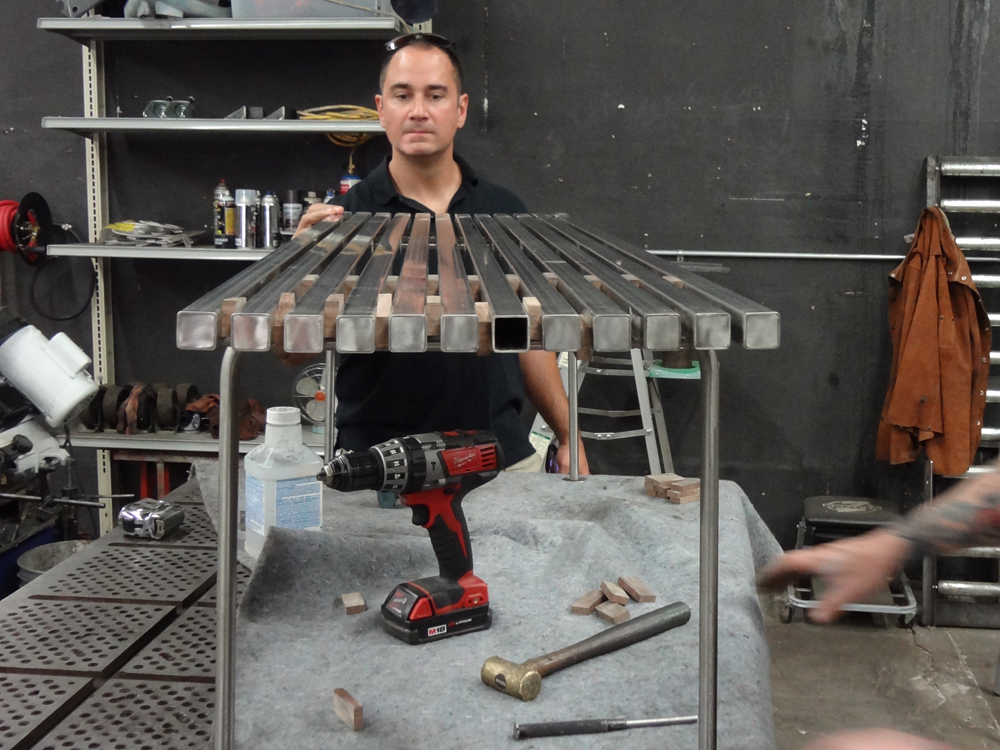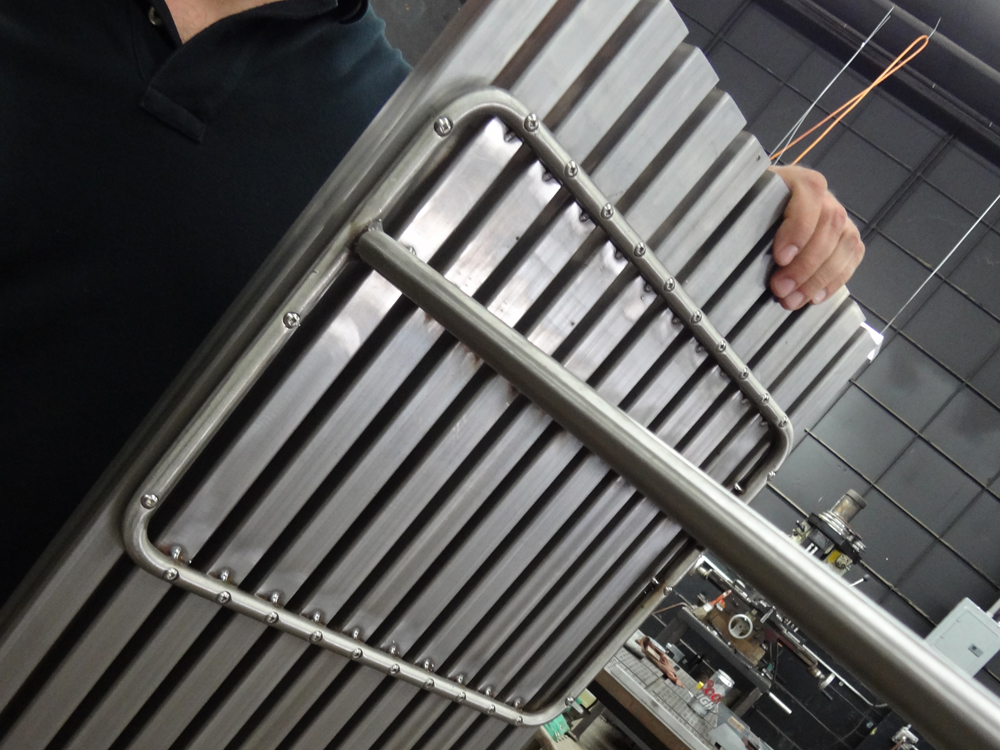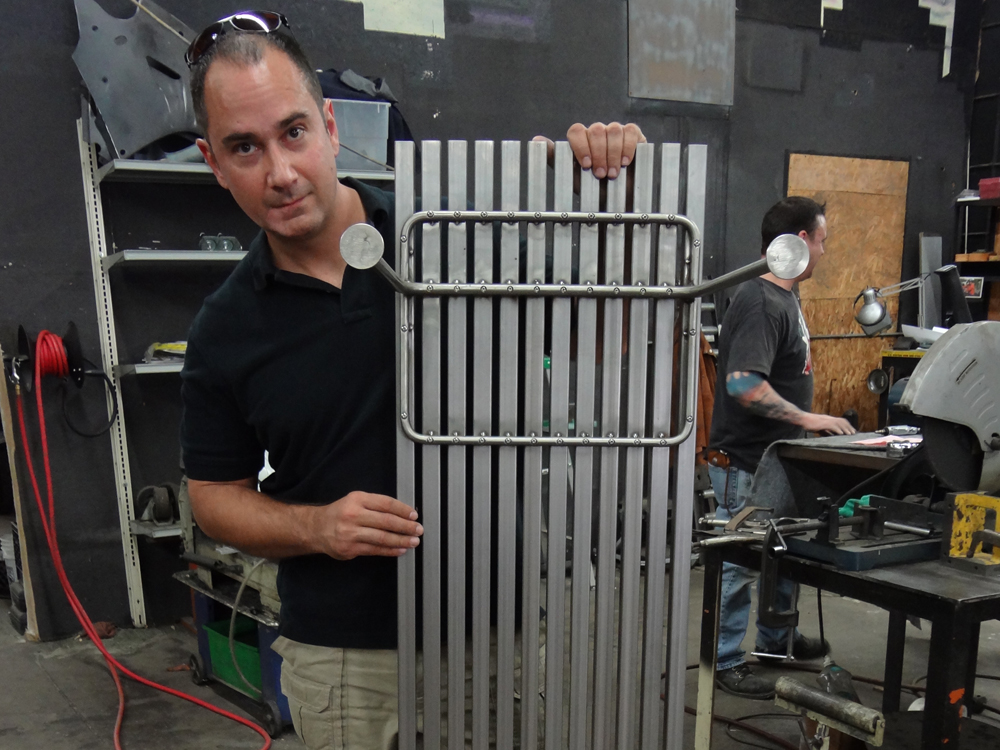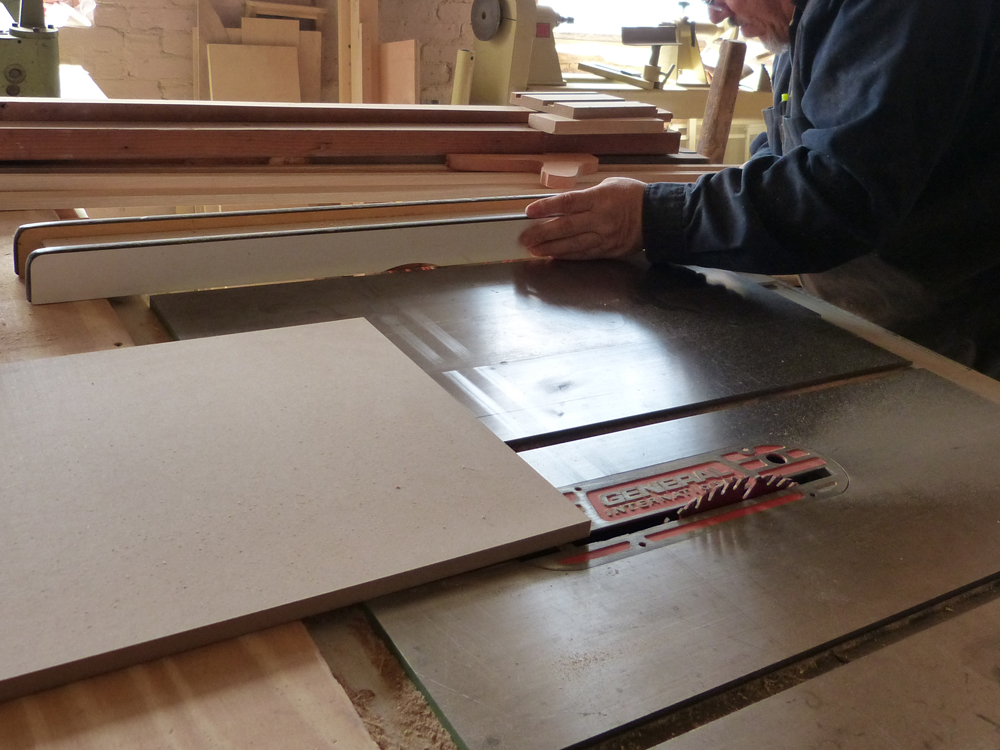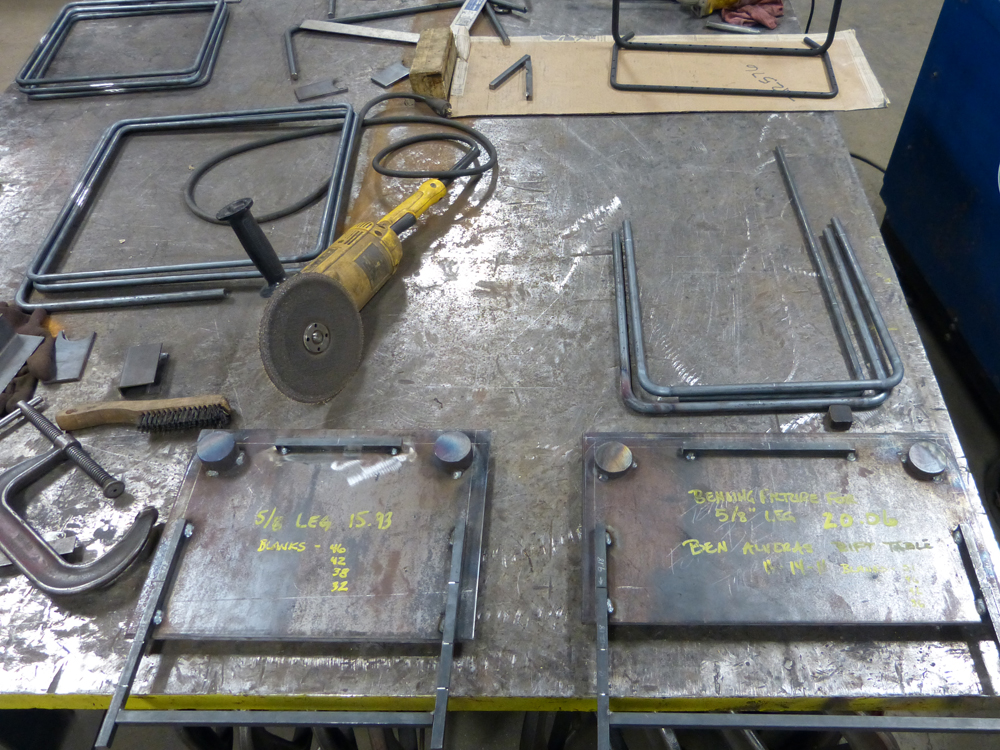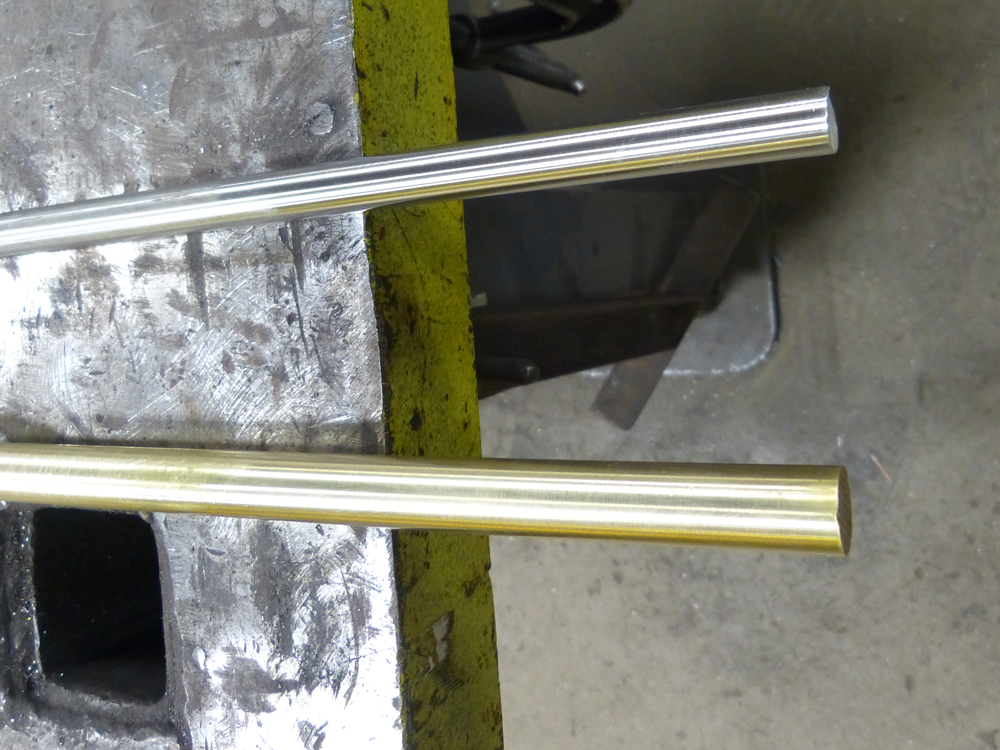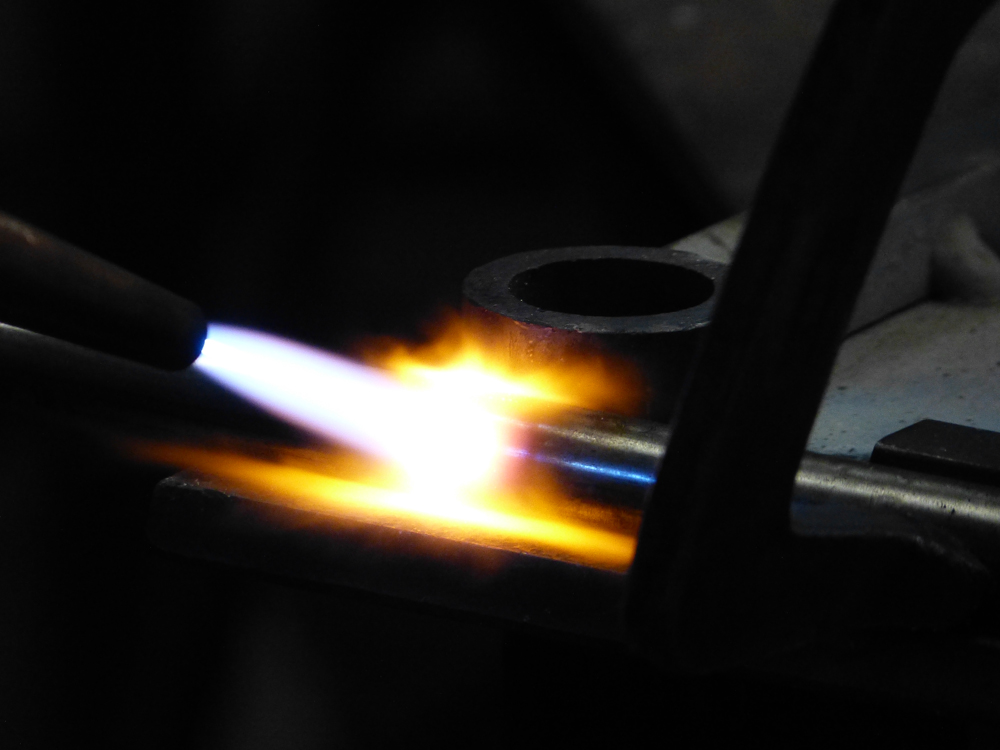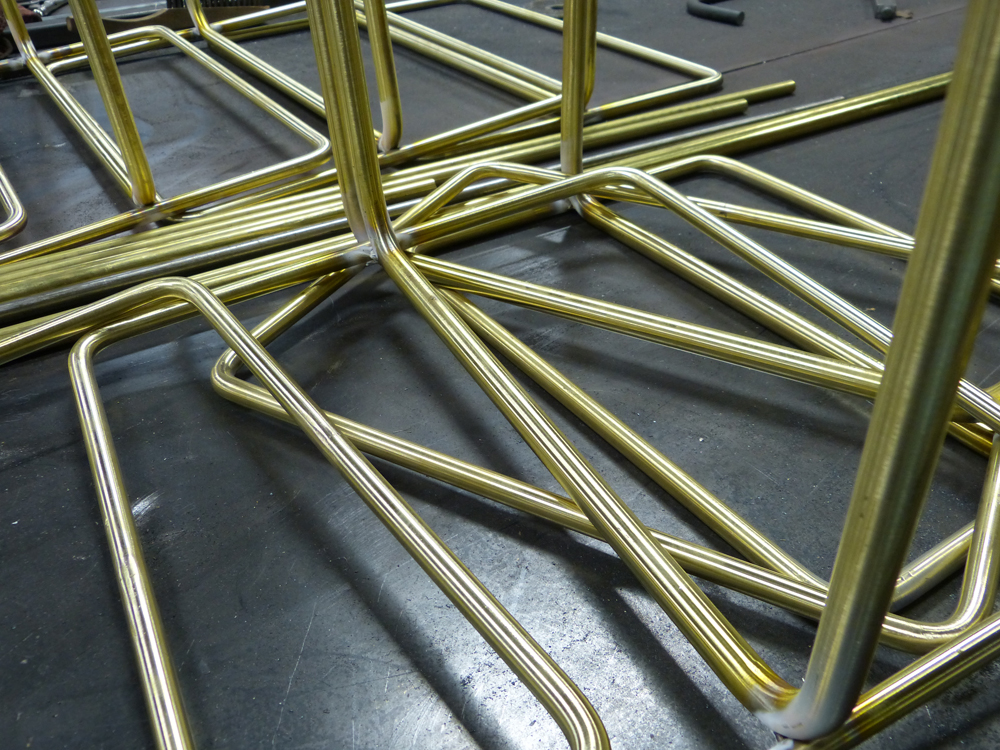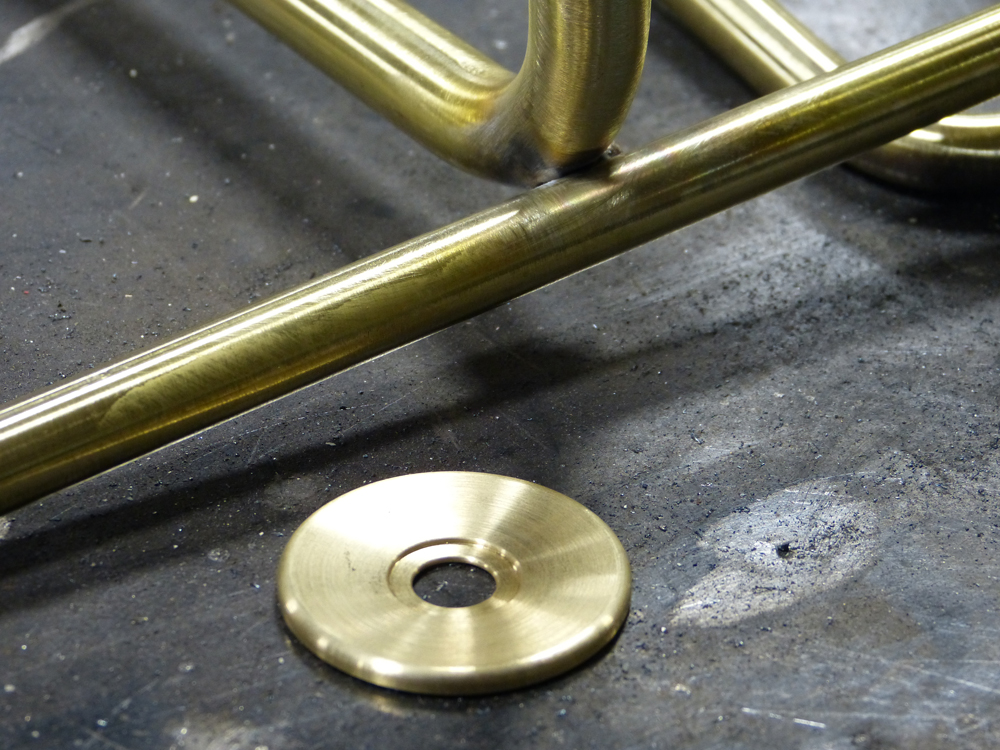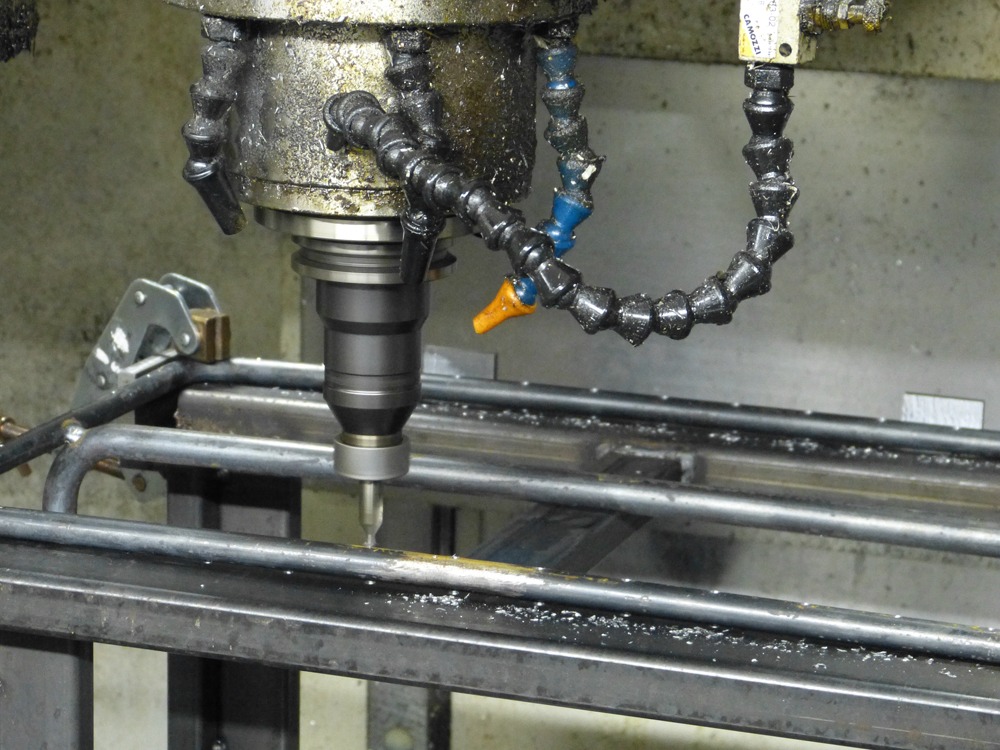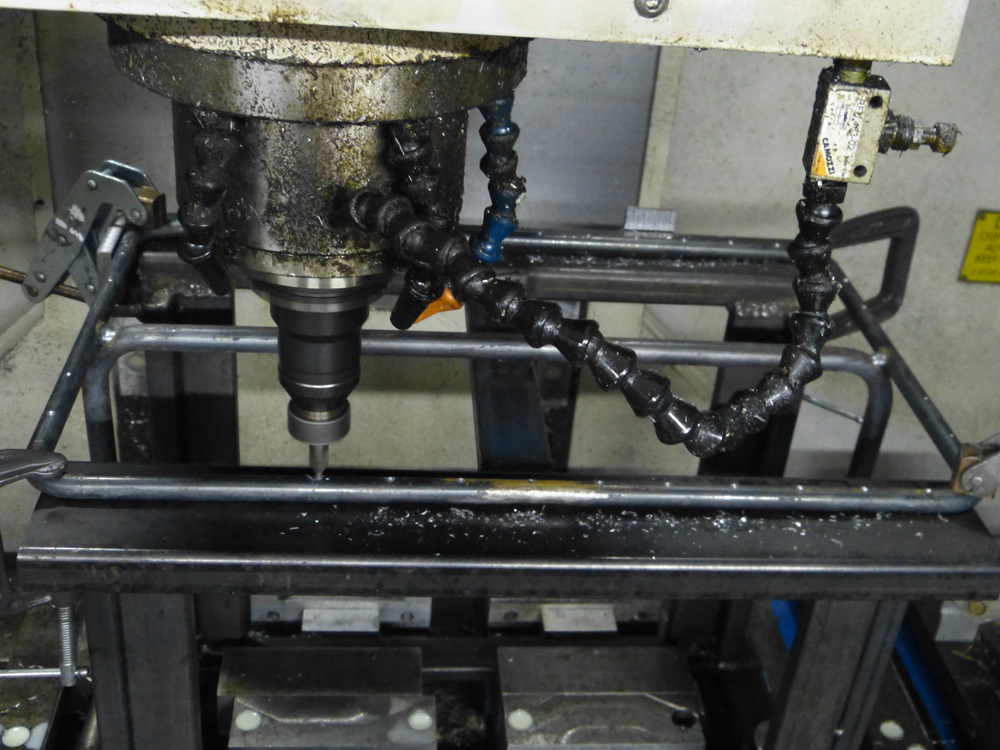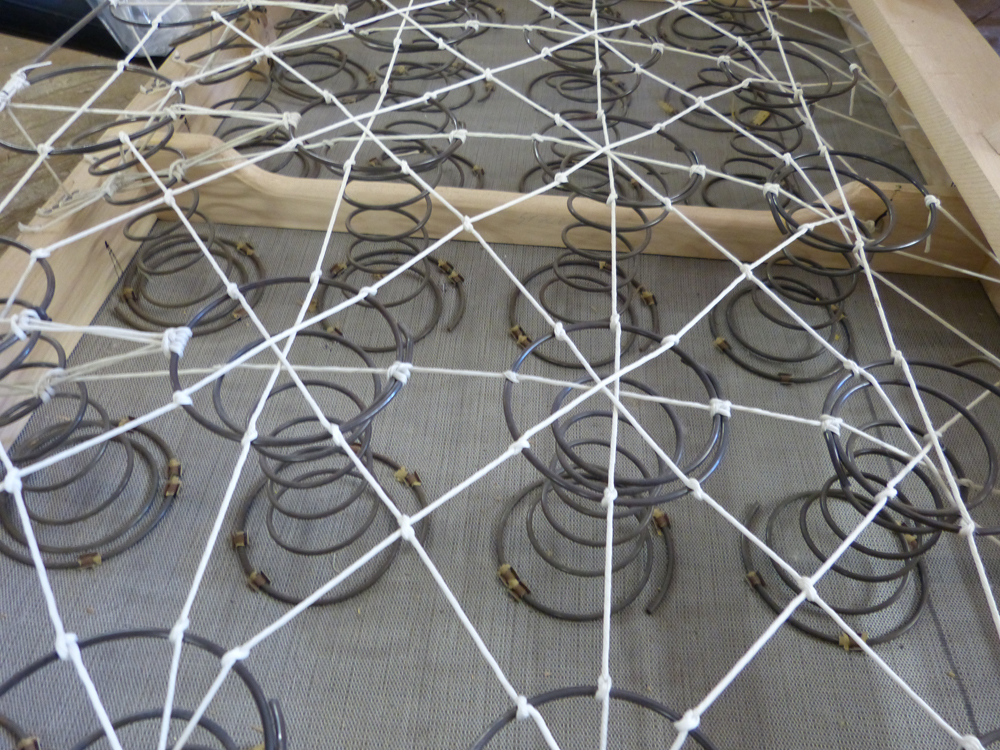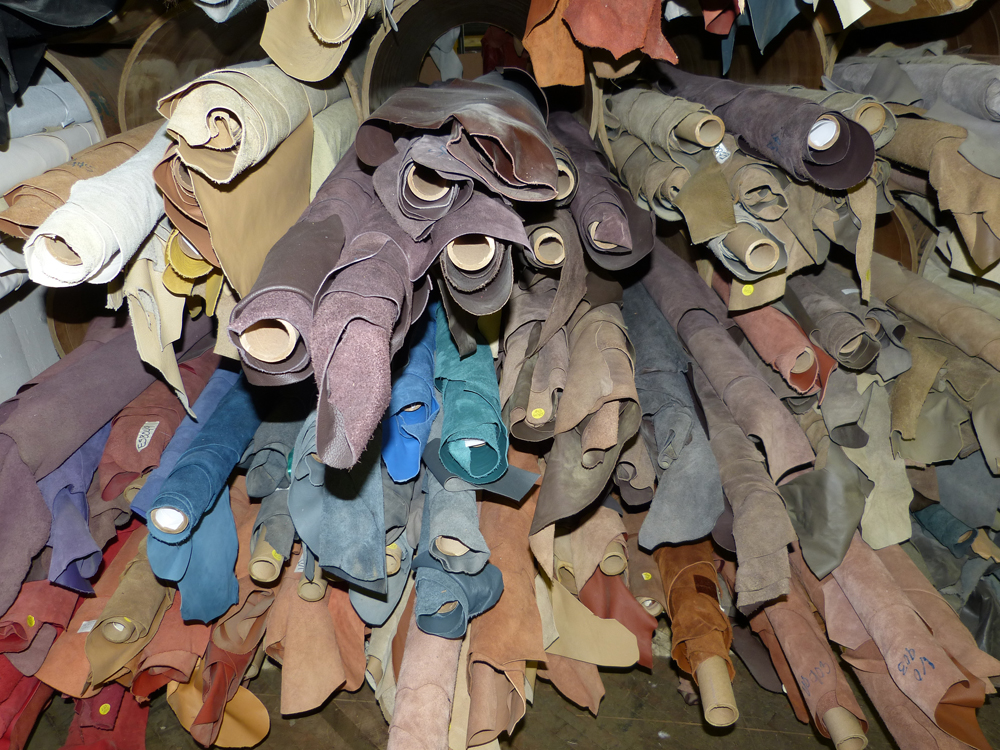 We understand the languages of both design and fabrication.
Guild Nines can assist you with fine wood working, metal work, leather and fabric upholstery, die making and other furniture manufacturing, coordinating the process between design and fabrication.
Be proud to have your design made in the USA.
For more information please contact info@guildnines.com.